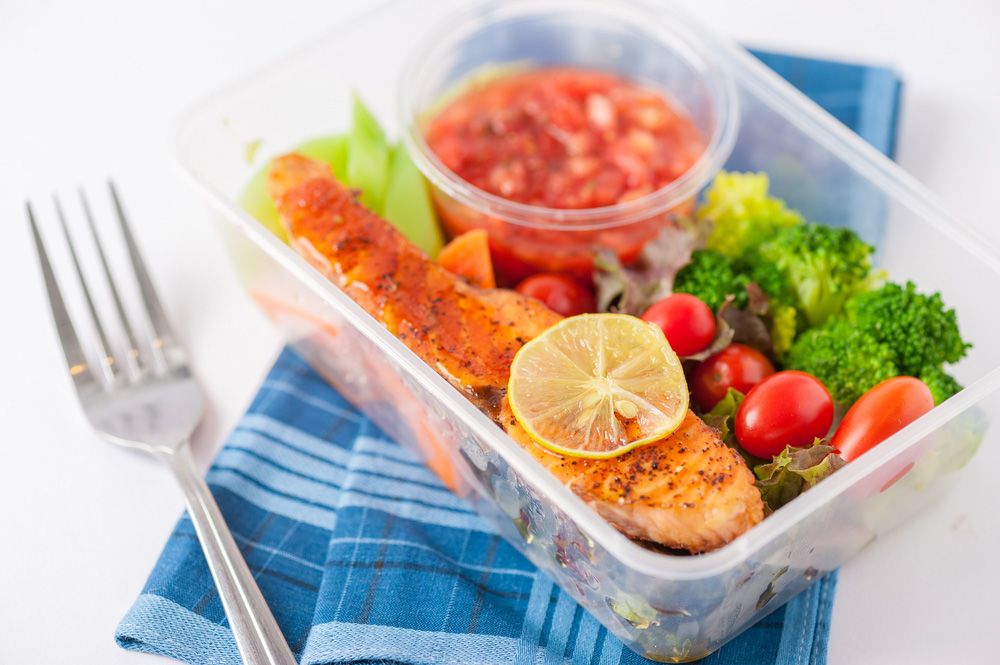 As an experienced urologist, Dr. Mark Hong is able to provide safe, aggressive cancer treatment that is customized to each individual patient's needs and condition. However, patients must also realize that they have to be partners in their own treatment if that treatment is going to be successful. They must be active participants in their fight against cancer, taking every step necessary to improve their health and maintain their strength. It may not be easy, but it is worth the effort.
Part of taking control over one's health in the fight against prostate cancer is adopting the healthiest diet possible. Most forms of cancer, and prostate cancer in particular, thrive on empty, extraneous calories. Cancer cells love junk food. People who eat a lot of fried and processed foods and who want to avoid prostate cancer should change their diets immediately; people who eat such foods and have prostate cancer must change their diets immediately.
Dr. Hong invites you to read the following nutritional advice for prostate cancer patients of his Phoenix, AZ urology practice. In truth, it's good nutritional advice for just about anyone, but if you are at heightened risk for prostate cancer, or if you have prostate cancer, you should definitely take this advice to heart.
The Nutritional Dos and Don'ts for Prostate Cancer Patients - And Those Who Want to Avoid Prostate Cancer
Although there is no way to reduce the risk of any cancer to zero - and no way to beat cancer through changes in your diet alone - these nutritional tips will certainly help your cause, whatever it may be:
1. Limit or eliminate animal fat from your diet: Fat from red meat in particular has been linked with increased risk of prostate cancer.
2. Avoid fried foods: Fried foods may taste great, but they are usually high in trans fatty acids, which can increase the risk of prostate and other forms of cancer.
3. Eat lots of fruits and veggies: Don't skimp on your fruits and vegetables, and try to eat a wide variety of them while you're at it. Get plenty of greens like broccoli, kale, and cabbage; spice things up with peppers and jalapeños; enjoy a cold glass of pomegranate or grape juice now and again; and chomp on those carrots to your heart's content.
4. Drink green tea: The healthful effects of green tea have long been known, but recently this earthy tea has been clinically shown to slow the development of prostate cancer.
5. Consume plenty of protein, but from plants rather than animals: Yes, protein is very good for you, but you should get it primarily from plant sources rather than animals. Beans and nuts will get the job done.
6. Here are some other foods that are good for you: Olive oil, tomatoes, fresh fish (baked, grilled, or poached), berries, seeds, citrus fruits, red wine, avocadoes, nonfat milk, peas, Brazil nuts, mushrooms, brown rice, and bran.
Get More Nutritional Advice for Prostate Cancer Patients
For more nutritional advice for prostate cancer patients, please contact urologist Y. Mark Hong, M.D. today.