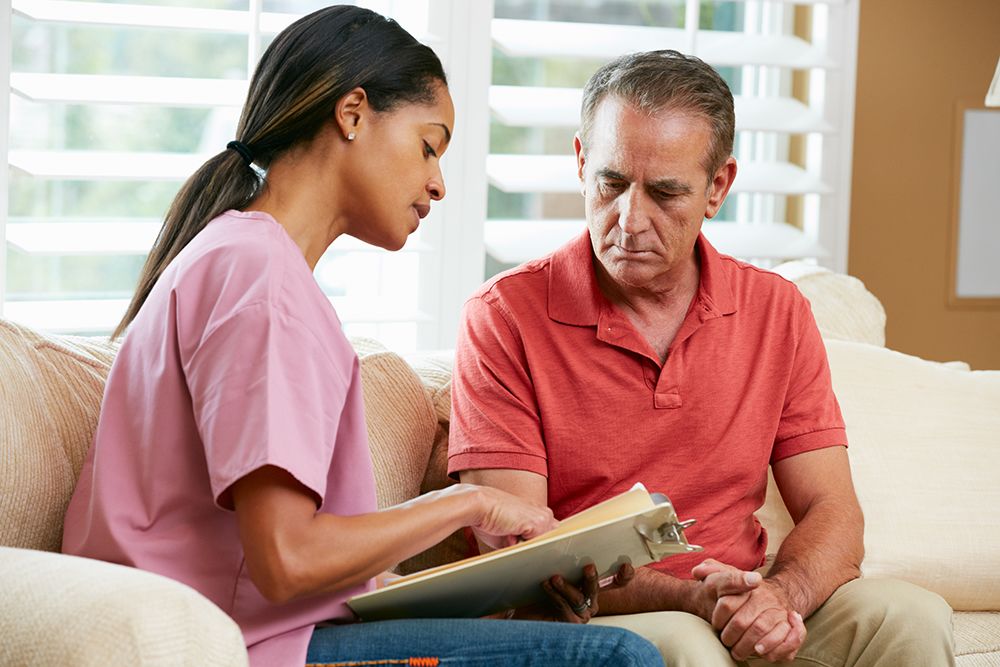 Testosterone is one of the most important hormones in the male reproductive system. If it becomes imbalanced, it can cause a host of uncomfortable and unhealthy symptoms. Urology specialist Y. Mark Hong assists our patients with a variety of issues affecting the urinary and surrounding systems to improve their quality of life. He can regulate your hormones to help your body function better, allowing you to have more energy and achieve your family goals. In the following blog post, we discuss testosterone deficiency causes and treatments, as well as how we can help you at our Phoenix practice.
What Causes Testosterone Deficiency?
A man's testosterone levels may drop due to direct testicular failure, meaning that the testicles do not generate adequate testosterone. The condition may also be secondary, meaning that it results from a malfunction of brain systems related to hormonal production, such as the pituitary gland or hypothalamus. Both types of testosterone deficiency may be caused by:
Aging. Men naturally produce less testosterone as they age. This may become particularly pronounced and cause a deficiency.
Improper development. Younger patients may have insufficient testosterone because their testicles have not grown or descended properly.
Trauma. Injury to the testicular region can impair testosterone production. This could result from a blunt injury or an infection, such as the mumps.
Certain medications. Some painkillers and artificial hormone drugs result in testosterone deficiency as a side effect.
Chemotherapy and radiation. This cancer treatment can interfere with regular hormone production.
Congenital conditions. Disorders such as Kallmann syndrome, Klinefelter syndrome, and others can cause hormonal imbalances.
Lifestyle factors such as obesity, psychological stress, or illness can also impact testosterone production and contribute to deficiency.
Symptoms
You may suffer from testosterone deficiency if you:
Are a young man experiencing delayed or abnormal puberty. For example, if your voice does not drop, your body does not begin to grow more hair, or you begin to develop excessive breast tissue, you may be deficient in testosterone.
Suffer from erectile dysfunction.
Are unable to become pregnant with your partner or spouse (especially if female infertility is not a factor).
Experience a level of exhaustion inappropriate for your level of activity.
Suffer from hot flashes.
Have trouble concentrating on your work or other tasks.
Lose bone or muscle mass.
Begin to grow less hair on your face or body.
Your Treatment Options
If you suffer from the symptoms of testosterone deficiency, Dr. Hong and our team can help you find an appropriate treatment solution. In most cases, we recommend testosterone replacement therapy (TRT), which involves using artificial hormones to boost and balance your system. TRT most often comes in the form of injections, packets, or gels, to be taken at regular intervals. If testosterone deficiency interferes with your fertility, you and your partner may choose to use assisted reproductive technologies to become pregnant.
Learn More about Testosterone Deficiency
If testosterone deficiency interferes with your life, Dr. Hong and our team can help you improve your hormonal levels and enhance your overall well being. Contact our urology practice today to find out more about this condition or schedule a consultation with Dr. Hong.