BPH surgery, Phoenix, Scottsdale
Benign prostatic hypertrophy (BPH), also known as enlarged prostate, is an extremely common condition that affects roughly half of men over 60, and an estimated 90% of men in their 70's and 80's.
Although medication can be effective in treating BPH, surgery is often necessary to effectively address this condition. Transurethral resection of the prostate (TURP), also known as a "roto-rooter", is the standard surgical treatment for enlarged prostate and involves scraping excess tissue from the inside of an enlarged prostate gland with an electrical knife. Greenlight XPS™ is a newer surgery involving a laser that achieves the same outcomes as a TURP but with less side effects and quicker recovery. This remains an excellent option for men suffering from moderate to severe BPH symptoms, and can even be done in the comfort of the office, both under sedation and even under local anesthetic (numbing medicine only).
The newest weapon in the treatment of BPH is now the UroLift® procedure. Urologist Dr. Mark Hong proudly offers this new and innovative Urolift procedure at his Phoenix practice. Benefits of this minimally invasive procedure include reduced discomfort, faster recovery and less risk especially to sexual function. To learn whether you are a good candidate for UroLift, schedule a consultation at our practice today.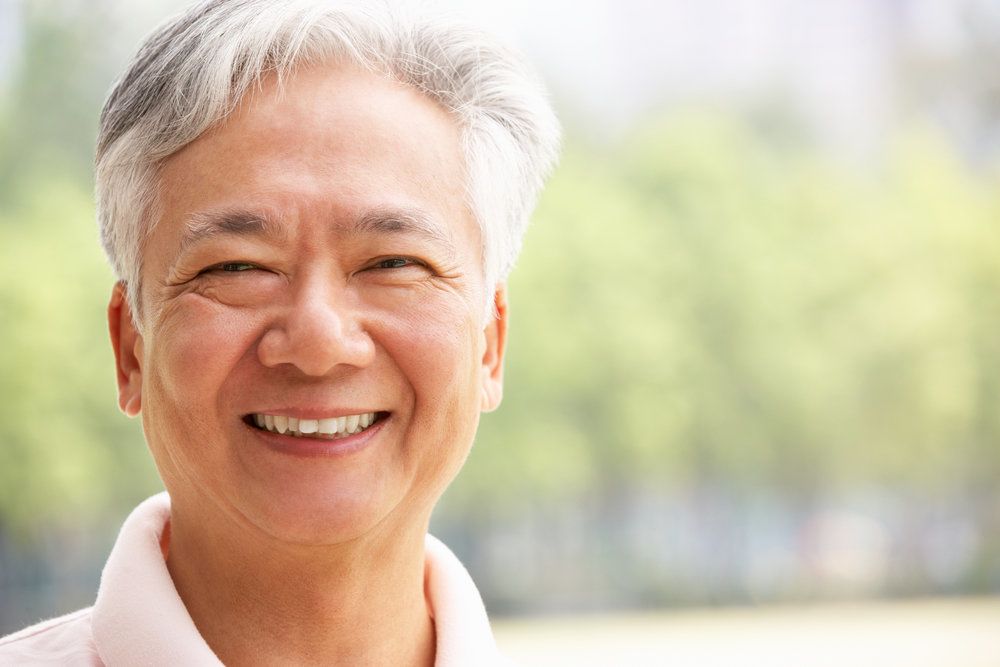 What Is UroLift?
UroLift was FDA-approved in 2013 as a new surgical treatment for BPH. Unlike the TURP or Greenlight XPS™ laser PVP, which hollow out a channel inside the prostate, UroLift involves small implants deployed into the prostate to open up the urinary channel and "tent" the prostate open. UroLift can be performed under local anesthesia (numbing medicine) in Dr. Hong's office without being put to sleep. Urolift can also be performed under "twilight" anesthesia in Dr. Hong's office. Once a patient is comfortable, Dr. Hong deploys several small implants (8 mm long) into the prostatic urethra (the channel through which you urinate), which then anchor to keep the prostate open.
The entire UroLift procedure takes 5-10 minutes and does not require a Foley catheter, or tube in the bladder, to stay in afterwards. Pain and discomfort are minimal, though you should expect a few days of blood in the urine and some irritation when urinating. A major advantage of UroLift over the TURP or Greenlight surgeries is the quick recovery time, only a few days rather than weeks. Another major advantage is that there is minimal effect on sexual function, especially ejaculations. TURP and Greenlight procedures can result in "retrograde ejaculations", or when the semen shoots into the bladder upon orgasm instead of coming out the penis resulting in "dry ejaculations." UroLift avoids this effect in more than 90% of cases. So if your ability to preserve ejaculations is important to you, for example if you are considering fathering a child, then UroLift may be your best surgical option.
Urolift vs Greenlight therapy for BPH - what's right for you?
Dr. Hong describes the difference between Greenlight XPS Therapy and UroLift to help you determine which procedure is the best option for you.
Patient Benefits
Results using UroLift are better than with medical therapy alone. Most times, patients currently taking medical therapy for BPH, such as Flomax or finasteride, will be able to come off medical therapy after UroLift. We do not expect UroLift results to be as dramatic as with the Greenlight laser or with TURP, but the results are expected to be significantly noticeable and durable.
Additional treatment benefits include:
Immediate results
Short recovery time
Minimal sexual dysfunction
Minimal discomfort
Minimized need for anesthesia, can be done with just local anesthesia
Minimized bleeding
No need for catheterization after surgery
Outpatient procedure, can be done in the office
More cost effective than TURP
Suitable for patients on blood thinners
Dr. Hong is one of the few doctors in the country who offers UroLift in his office, and can be done with local or sedative anesthesia. His unparalleled level of experience allows him to provide in-office services with the same safety and efficiency that you would receive in a hospital setting. At the same time, the co-pay is much more affordable in the office than that required at a hospital, if you so choose to have UroLift in the office.
Schedule an Appointment
The UroLift procedure is safe and effective. Contact us today to learn more about UroLift Technology, or to schedule an appointment with us.