Benign prostatic hypertrophy (BPH), also known as enlarged prostate, is an extremely common condition that affects roughly half of men over 60, and an estimated 90% of men in their 70's and 80's.
Although medication can be effective in treating BPH, surgery is often necessary to effectively address this condition. Transurethral resection of the prostate (TURP) is the standard treatment for enlarged prostate and involves surgically removing the excess tissue from the enlarged prostate gland. In the past, this procedure carried considerable risk for patients, but today, urologist Dr. Mark Hong proudly offers an innovative, minimally invasive form of laser TURP at his Phoenix practice.
Dr. Hong has in-depth training and experience using the Greenlight XPS™ system, a state-of-the-art technology used to treat an enlarged prostate. Benefits of the minimally invasive procedure include reduced discomfort, faster recovery and less risk. To learn whether you are a good candidate for this procedure, schedule a consultation at our practice today.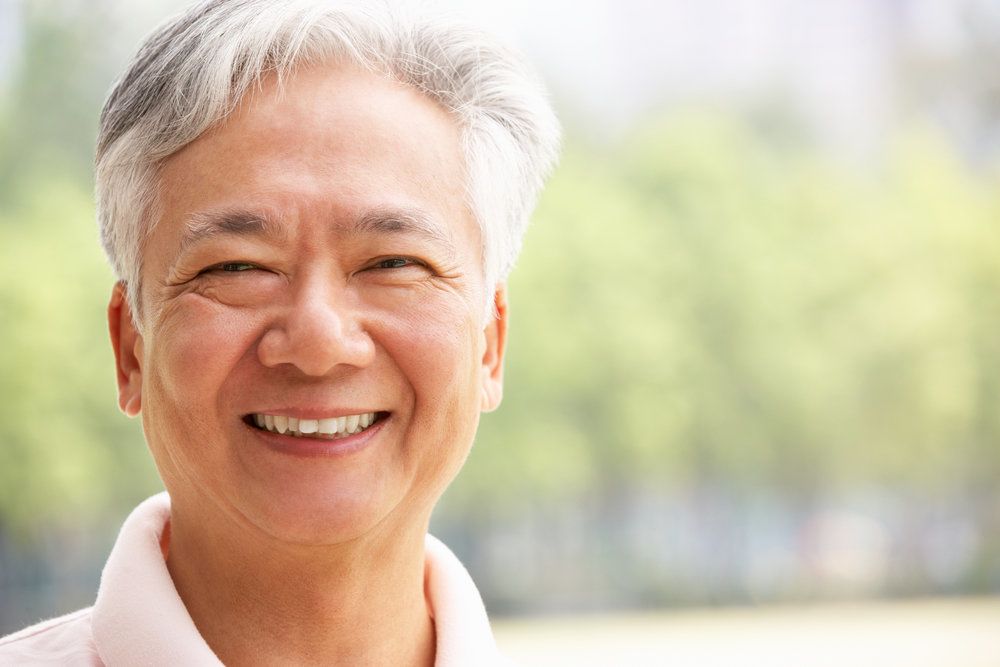 What Is Greenlight XPS™?
Greenlight™ laser TURP, also known as photovaporization of the prostate (PVP), is performed under "twilight" anesthesia in Dr. Hong's office. Once a patient is comfortable, Dr. Hong inserts a tiny fiber into their urethra endoscopically without incisions. The fiber is equipped with a high-powered laser which vaporizes (or melts) excess prostate tissue. At the same time, the laser cauterizes blood vessels, minimizing bleeding and discomfort.
New developments in the Greenlight™ technology include FiberLife™, a safety device that allows for the treatment of larger prostate glands. Following the procedure, you may have a catheter in your bladder that will be almost always removed the next day. You may feel slight discomfort including more frequent urge to urinate and temporary burning while urinating. We normally see immediate improvement of urinary symptoms, although your results may differ. You should be able to return to work after a few days recovery and can typically resume all physical and sexual activity about two weeks after your laser procedure. There will be blood in the urine for approximately a week after the procedure and urinary urgency for several weeks after the procedure, on occasion longer. Dr. Hong will address all expectations and potential complications of the procedure with you before moving forward.
Curing BPH: laser TURP in-office
TURP enables us to vaporize prostate tissue more efficiently, producing less bleeding than traditional surgical methods.
Patient Benefits
Results using the Greenlight XPS™ Laser Technology system are consistent with traditional TURP surgery, but include greatly reduced risk of bleeding, less anesthesia required and faster recovery. These specialized lasers are extremely precise and accurate, allowing Dr. Hong to vaporize all excess prostate tissue with negligible risk to the underlying structures such as the nerves that control sexual function.
Additional treatment benefits include:
Minimal discomfort
Minimized need for anesthesia
Minimized bleeding
Less need for catheterization when compared with traditional TURP surgery
More cost effective than other TURP methods
Outpatient procedure, often done in the office
Immediate results
Shorter recovery time
Suitable for patients on blood thinners
Compared with TURP, you can expect similar results with Greenlight Laser surgery lasting for many years with much less risk and side effects. Compared to the new Urolift procedure, Greenlight will achieve better symptom improvement but with potentially more side effects. For men with mild to moderate BPH symptoms, Urolift or Greenlight are good options. For men with moderate to severe symptoms, Greenlight would be more likely to achieve good long-term results.
Dr. Hong is one of the few doctors in the country who can offer both Urolift and Greenlight Laser surgeries in his office. He has performed Greenlight Laser surgery hundreds of times both in and out of the office setting and teaches doctors who are new to the Greenlight. His unparalleled level of experience allows him to provide in-office services with the same safety and efficiency that you would receive in a hospital setting. At the same time, the co-pay is much more affordable in the office than that required at a hospital, if you so choose to have laser surgery in the office.
Schedule an Appointment
The Greenlight XPS™ Laser Technology system is extremely safe and effective, and has been used to treat more than 500,000 patients around the world. Contact us today to learn more about Greenlight XPS™ Laser Technology, or to schedule an appointment with us.